Our team is led by an Alachua native who is an electrician licensed by the State of Florida (EC 0001513). Our staff members are highly motivated individuals with a passion for QUALITY. Our philosophy is simple! We use the best products and the best support companies and suppliers to do the best job possible, emphasizing neatness. We take PRIDE in everything we do. Our team is made of QUALITY people producing QUALITY solutions for all your electrical needs. The Oliver family has served our area for generations with a strong emphasis on QUALITY.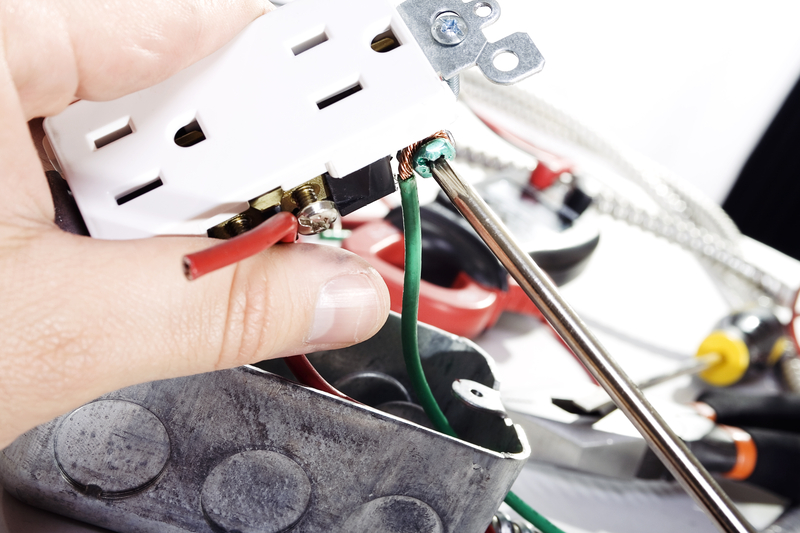 It's hard finding people you can rely on and truly trust to take care of your home and business. Electrical systems are an essential part of residential and commercial properties. When everything goes down, you need a team of honest, skilled, and reliable experts on the job. Backed by nearly three generations of experience, you can trust us to handle any repair, installation, or maintenance service you need. Our electrical technicians are highly trained, certified, and qualified to take care of all your needs.

We are licensed, insured, and bonded. If you want top-notch quality work at affordable prices, call us today at 352-538-5008 to schedule an appointment. Whether it's planning, procurement, implementation, or maintenance, we have the experience and the know-how to get it done cost-effectively.
We are proud of our history and aim to provide our customers with the best service and fulfill their expectations with every project we complete.
Our goal is to provide our customers with quality services and unparalleled workmanship.
Why choose Oliver Electrical Services?
You need a continuous power supply that you can depend on during a power cut at home or any commercial place. Generators provide necessary support power during an emergency power outage. Trust our professional and certified team of installers to get the work done right.